Employees in Germany are increasingly dissatisfied. That's mainly because the so-called work-life balance is playing an increasingly important role. The shortage of skilled workers is forcing companies to pay tribute to modern times and be more innovative. Many companies can implement some factors for higher work motivation.
Work motivation and job satisfaction
Gone are the days when potential employees signed every toggle contract. The work-life balance is an important factor for the modern generation. Interested parties place high demands on an employer beyond the desired salary.
Which factors influence job satisfaction?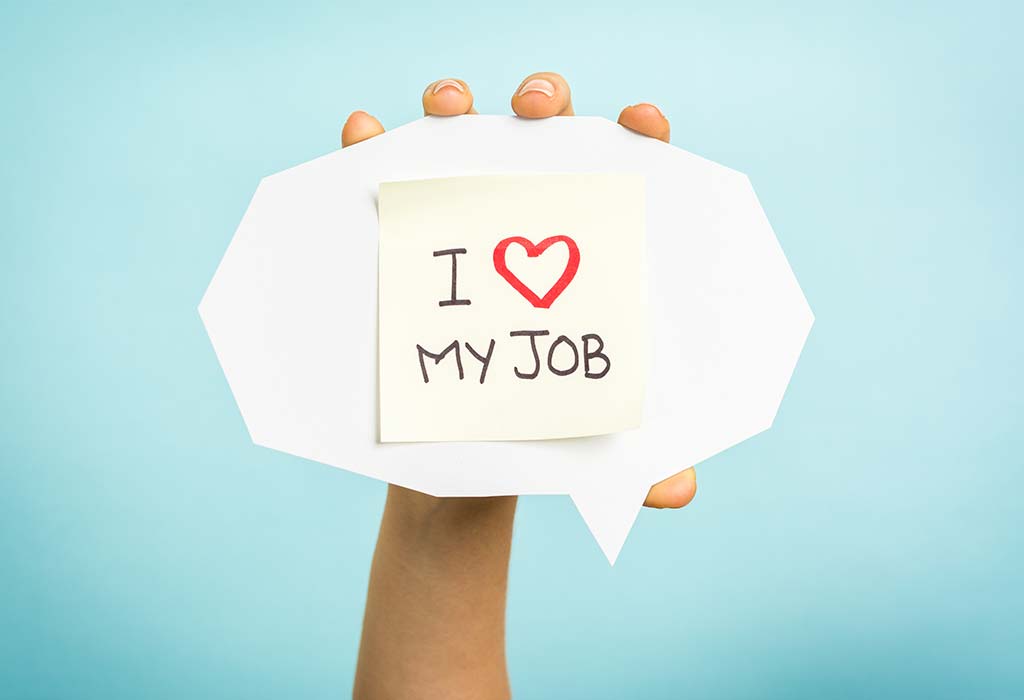 What is job satisfaction anyway? It is a subjective perception of the employee about his job. This arises from the current situation. Everyone values different factors and has different high demands. That is why it is difficult to say in general when an employee should be satisfied and feel comfortable at work. Factors that influence a positive or negative image of one's own workplace are:
Recognition: A thank you or praise to the right place

Compensation: Appropriate, punctual, and negotiable

Flexible working hours: flextime or home office with time recording

Reconciliation of work and private life: work-life balance, part-time for parents

Working atmosphere: friendly cooperation, clear structures, inclusion

The difficulty level of the tasks: neither under- nor overburdening tasks, making your own decisions

How to get there: Long commutes and expensive train journeys versus job tickets 

Career opportunities: advanced training, opportunities for advancement, challenges, responsibility

Security: a permanent position, the knowledge to be needed
Satisfied employees work better: their motivation is increased, and they identify with the company more efficiently. Full-time employees spend much of their day at work. If you feel comfortable there, it has an impact on your overall quality of life. It is not only said that money alone does not make you happy. Even a pay rise only motivates for a certain period. A calling, not just a job, has a meaningful effect and satisfies the need for self-realization. Overtime doesn't have to be a demotivating factor automatically. Employees can even be encouraged with the right approach to plus hours:
Some bonus tips for you
Small and quick increases in motivation can easily be incorporated into everyday life:
Order a fruit basket for all employees.

Offer the opportunity for lunch breaks together.

Actively get feedback from employees.

Draw a shared vision for all employees.

Go out to eat together.

Show that the health of your employees is important to you.
What role do work-life balance, career advancement, and employee surveys play?
In our society, the working world no longer plays the first fiddle for many. The younger generations don't feel like working 12 to 15 hours a day. They also don't want to bend. They want a job that suits them. It's doubly difficult for companies. Because especially in times of a shortage of skilled workers, you have to consider how you can bind the right employees to your company at the right time. Little things in everyday life play a role: An office without free coffee and other drinks? Where do you get that? One possibility is also to train the employees themselves in their areas and to develop their potential. For only 17 percent of German employees, there is professional career support in their company. Many employees feel that they are too poorly prepared for the future in their job. But how do employers find out? How should I know if my employees are dissatisfied with the company?
What is the work situation like?
Half of the employees are dissatisfied with their current work situation. After all, more than a third would recommend their own employer to their friends. But it is almost half of the employees who would change their job. One in five is looking for a better-paid position. Eleven percent of employees want more flexible working hours, and 15 percent want more recognition. Companies are challenged to promote the issues of appreciation and internal career planning to retain skilled workers. 
Only 15 percent have a strong emotional bond with their employer!
According to this, only 15 percent of German employees have a high emotional bond with their employer. An emotional bond leads to more commitment and sales. A negative attitude towards the workplace leads to less identification and, therefore, less sense of duty. Work motivation is closely related to the situation on-site. However, this is one of the factors in motivation that managers can change. A higher work motivation increases work performance.