Despite fierce competition in the car business, Hyundai Motor Company's sales and profitability have increased as a result of its remarkable portfolio of vehicle sub-divisions. When discussing Hyundai Motor, premium automobile brands such as Hyundai Grandeur, Hyundai Avante, Hyundai Sonata, and Genesis Motor must be mentioned. Hyundai Motor has produced a wide range of vehicles since its inception in 1967, beginning with the Cortina, its first production model, and progressing through sedans, hatchbacks, and even sports cars. And, today, we shall discuss the different HEV and EV models.
HEV and EV Models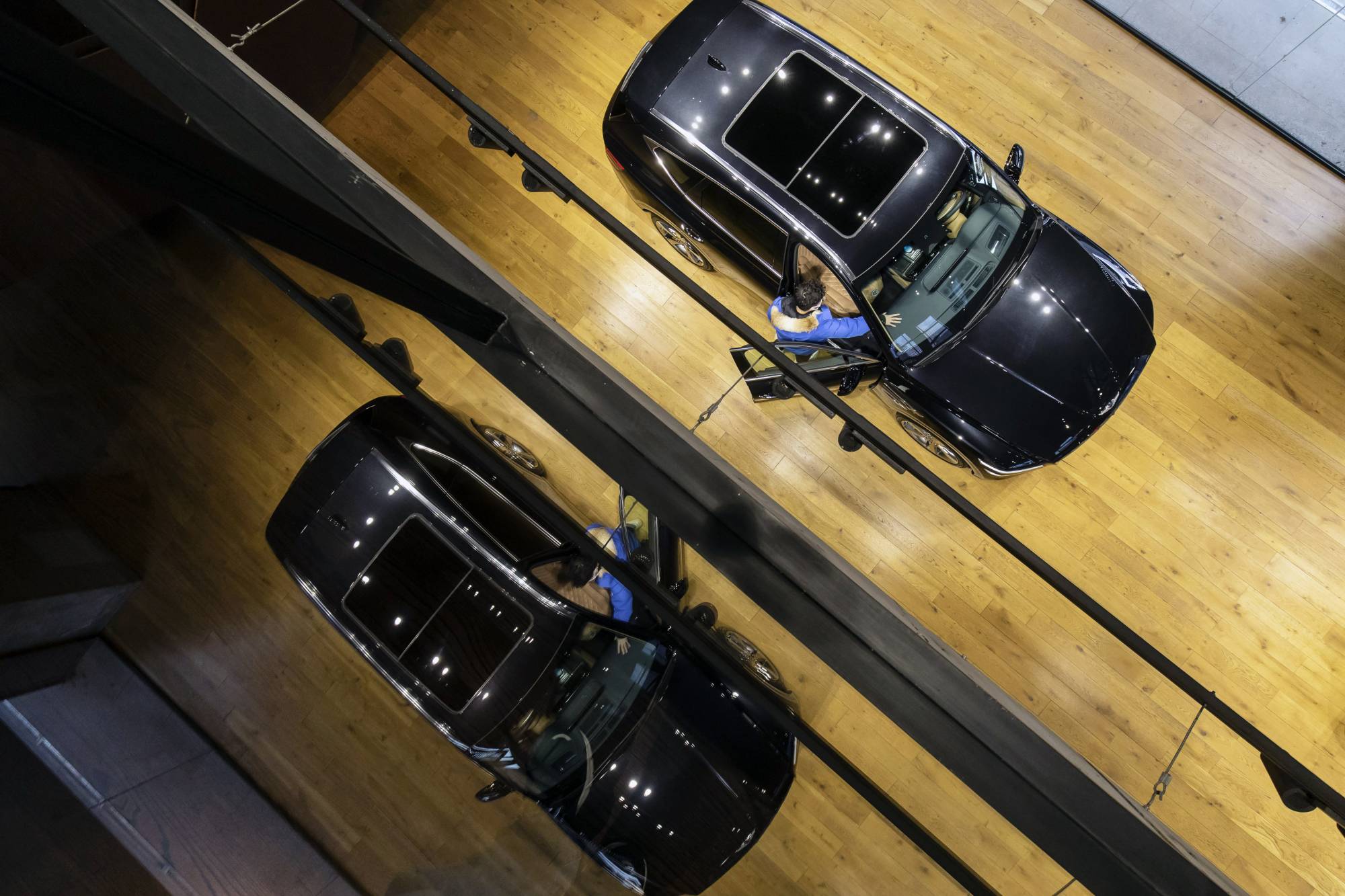 Electric vehicles refer to those vehicles that are not powered by gas but by electric motors and the very first electric vehicle in South Korea was produced by Hyundai Motor in 1991. Sonata Electric Vehicle was the first model that paved the way for the production of eco-friendly cars in Korea. After thorough research, the company created a new electric car that was designed with a lithium polymer battery and a high-efficiency electric motor. This electric vehicle was known as "Blue On" and was exclusively distributed to local government agencies.
Then, in 2011, the company launched the first mid-size hybrid model, named "YF Sonata Hybrid." In general, hybrid vehicles use a combination of two or more distinct types of power like an electric motor with an internal combustion engine. And, the YF Sonata Hybrid was designed with a 2.0 liter Theta-II engine as well as a six-speed automatic transmission and the sustained output of the engine was increased from 163 horsepower to 172 horsepower. When the car was launched both in the local and international markets, people were awed by the shocking and new level of design. This brought a new wave called the "Sonata Shock." At that time, the car even had an influence on the Japanese car manufacturing industry and on the design of vehicles like the Mazda 6. However, because the YF model was widely criticized for its noise problem, Hyundai Motor introduced another hybrid model that was designed with the best soundproofing materials. In 2015, the company launched its first plug-in hybrid called the "LF Sonata Plug-in Hybrid." Compared to a standard hybrid vehicle which has a reasonably small capacity, a plug-in hybrid has a larger battery that is designed for extended travel in the EV mode and it can be charged by plugging it into a power source, thus the name plug-in hybrid car. The LF Sonata Plug-in Hybrid came with a large-capacity lithium polymer battery system along with its portable charging cable.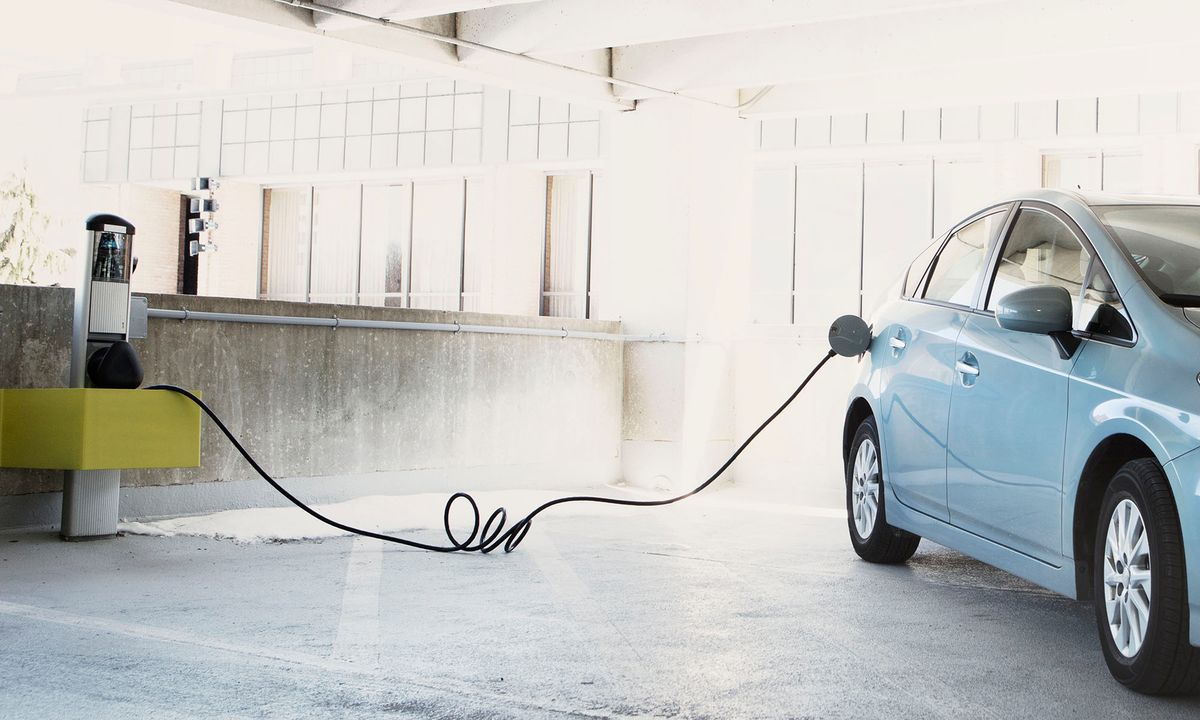 Among all the vehicles created by Hyundai Motor, Hyundai Ioniq stood out the most not only in South Korea but also in the international market. It was not just a sub-division of the organization, but it became a brand that achieved worldwide fame. Since it was developed based on the eco-friendly concept, the car was made available in both hybrid, plug-in hybrid and electric variants. The first hybrid model of the brand was launched in January 2016 and had an Atkinson-cycle engine, which successfully achieved a thermal efficiency of around 40 %. This record shocked many and became the world's highest thermal level that can be reached by a gasoline engine. The special parts of the car, like the motor, had a warranty of 10 years/200,000 km. It's also interesting to note that back then there was another special guarantee stating that if one wasn't satisfied with the car, one could just replace it with another vehicle of the same class. Another interesting fact is how the company even agreed to provide a new car if there is a car accident reported within a one-year period.
When it comes to the first electric model of Hyundai Ioniq, the car was officially released in June 2016. In comparison with other first-generation electric cars, the Ioniq electric vehicle had a longer mileage and didn't produce pollutants. These might be the reasons why the electric model accounted for the greatest amount of Ioniq's sales.
A new Ioniq electric car was then released in 2019. The vehicle had a fuel efficiency of 22.4 km/L and an increased mileage of 271 km, as compared to its predecessor. The car gained recognition due to its high-tech exterior design which included LED headlamps, a floating-type radiator grille and a unique lamp signature. While people didn't much like the conventional design of the former one, they certainly loved the new and sophisticated design of the interior and the rear part of the new Ioniq car. Some of its great elements that are worth mentioning include the triple-mode virtual LCD cluster designed to make drivers feel the majestic reality of electric vehicles, the electronic brake technology and the electronic shift button.And, the then price of this magnificent car was around 40-44 million won.