Accounting is a crucial component of any business, regardless of its size or industry. At its core, accounting can be defined as the process of recording, categorizing, and summarizing financial transactions to provide insights into a company's financial health and performance. Effective accounting allows businesses to make informed decisions, monitor cash flow, comply with tax regulations, and identify opportunities for growth and improvement. In today's complex and competitive business environment, accounting is more important than ever, as businesses must navigate changing regulations, evolving technologies, and a growing emphasis on financial transparency and accountability. Hiring the best accountant for your business is a critical part of ensuring that your accounting practices are effective and compliant, and that you have the insights you need to make smart financial decisions. By following the tips outlined in this article, you can find an accountant who will help you meet your accounting needs and set your business up for success.
Determine Your Accounting Needs
Before you start looking for an accountant, it's important to determine your accounting needs. Do you need help with tax preparation, bookkeeping, or financial planning? Understanding your specific accounting needs will help you find an accountant who has the skills and experience to meet those needs.
Look for Experience and Expertise
When it comes to accounting, experience and expertise are key. Look for an accountant who has a proven track record of success in your industry or with businesses of your size. You should also consider their certifications and professional designations, like the Certified Public Accountant (CPA) or Chartered Accountant (CA), as these indicate a high level of expertise and knowledge in the field.
Check References and Reviews
Before hiring an accountant, be sure to check their references and reviews from past clients. This will give you an idea of their reputation and the quality of their work. You can also ask for referrals from other business owners or professionals in your industry.
Consider Availability and Communication
Effective communication is essential when working with an accountant, so it's important to find someone who is responsive and available when you need them. Ask about their availability and preferred methods of communication, such as email or phone, to ensure that you can reach them when you need to.
Evaluate Their Technology Skills
Technology plays a critical role in modern accounting, so it's important to find an accountant who is proficient with the latest accounting software and tools. Ask about their experience with software programs like QuickBooks or Xero, and consider whether they have the skills to integrate technology into your accounting processes.
Review Their Fee Structure
Before hiring an accountant, be sure to review their fee structure and make sure it aligns with your budget and expectations. Some accountants charge by the hour, while some charge a flat fee for specific services. You should also consider whether they offer any value-added services, such as tax planning or financial analysis, and whether these services are included in their fees.
Schedule an Initial Consultation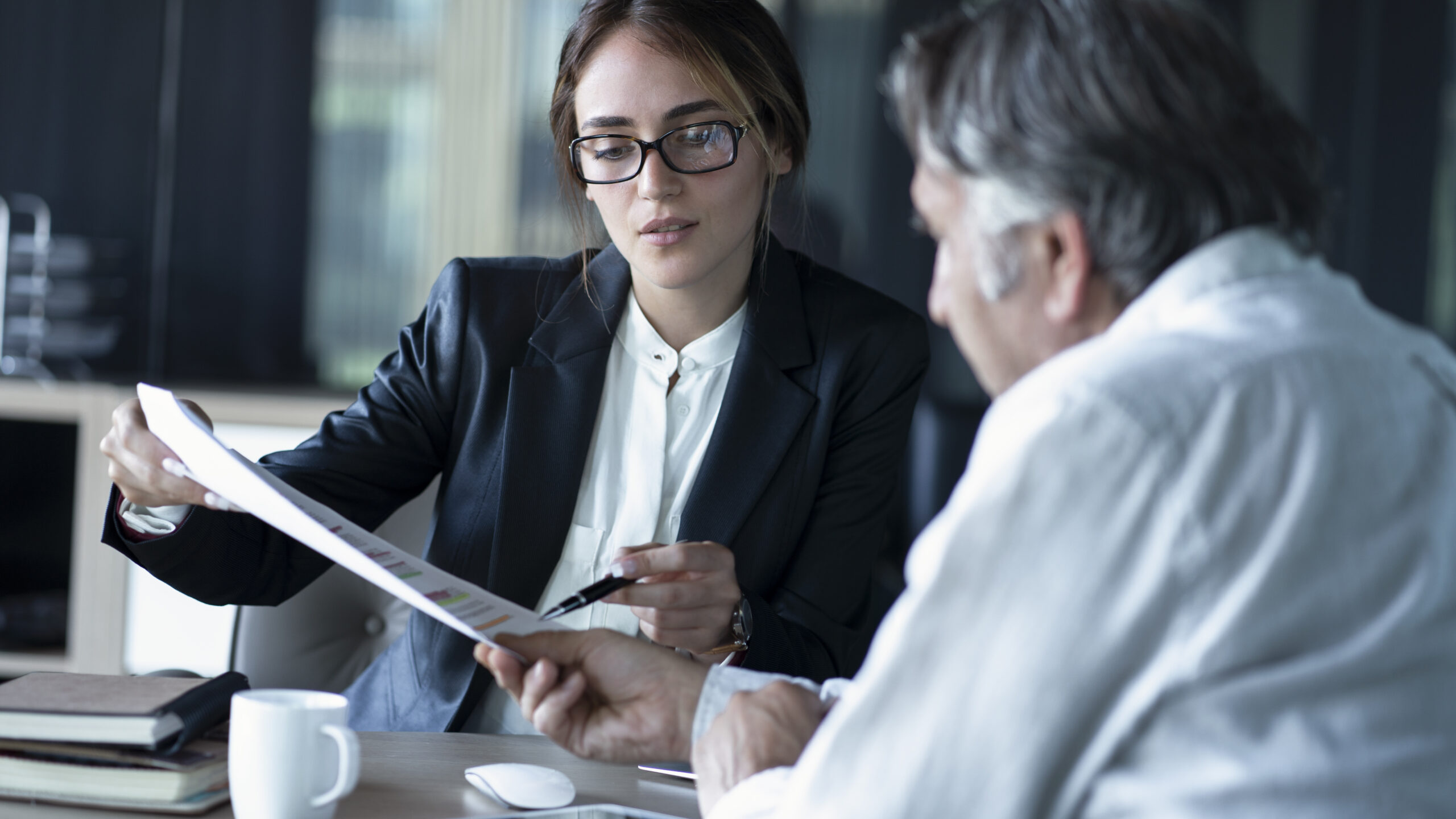 Finally, consider scheduling an initial consultation with any potential accountants to discuss your needs and evaluate their suitability for the job. This will give you a chance to ask questions, discuss their approach to accounting, and get a sense of their personality and communication style.
In conclusion, hiring the best accountant for your business requires careful consideration of your specific accounting needs, the accountant's experience and expertise, their availability and communication skills, their proficiency with technology, their fee structure, and their overall suitability for the job. By taking these factors into account and doing your research, you can find an accountant who will help you navigate the complex world of accounting and finance and set your business up for success.