In 2022, we had the Russia-Ukraine war, Iranian protests, hundreds of mass shootings in the US, North Korea nuclear strikes and now China is cracking down on Hong Kong and Taiwan's rights. In addition to that, the climate was really troublesome. We've seen more heatwaves, hurricanes and floodings than we have ever seen before. Honestly, my take is that with the COVID-19 pandemic exacerbated by large crowds at airports, concerts and events such as the Calgary Stampede, with staggering housing prices and a jump in the cost of living, 2022 would go down as one of the most catastrophic years in human history.
Last year, we saw big Alzheimer's breakthroughs, the rights of nature were strengthened, scientists have developed better tools for detecting and treating cancer and several companies have agreed to the four-day week trials. However, these changes were not good or big enough to make up for the issues we've been facing. What's wrong with 2022 is that it seemed like a completely hopeless era.
The global economic uncertainty, coupled with political turmoils and Omicron variants that led to a surge in infection rates around the world, added pressures on the global supply chains, labor market and the overall business world. While many companies were struggling to fill an increasing number of vacancies, others were simply forced to shut down. In fact, a special team of analysts at Bespoke Investment Group crunched the numbers and determined that 2022 has so far been one of the worst years for the stock market.
However, as the calendar flips to January, a new year begins and along with it comes new hope and new opportunities. Experts have even predicted that, with the right mindset and the right approach, 2023 could be an era to strive and thrive.
Conquer Your Fear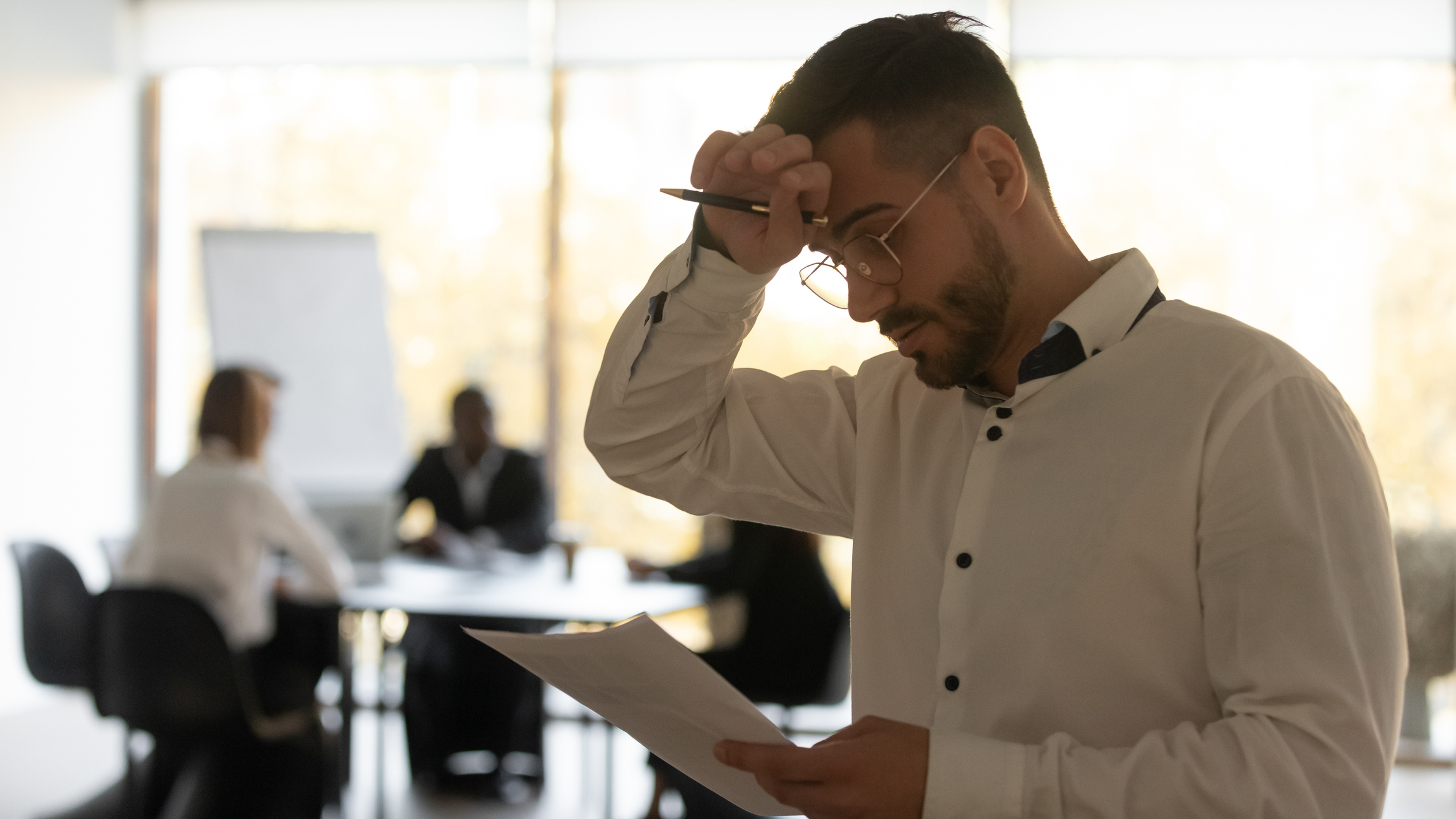 2022 was not an easy year and many companies failed to survive, so I understand your fear of growing your business and taking on more responsibilities.
The problem is that fear is the underlying source of behavior but most of the time, we are unaware that behavior can be fear-driven –sometimes it takes years to figure that out. You see, the most dangerous part of an iceberg is underwater –the part that you cannot see –so it is the same with fear. Under the surface, fear has the power to immobilize your entire organization –the same organization that was built with years and years of hard work and struggle.
If you want your business to grow, you must be prepared…for anything. 2022 was unpredictable and so can be 2023. You can't choose a crisis but you can be prepared and trained to face any crisis situation.
Always Aim for 100 % Customer Satisfaction
Remember, no customer, no business!
Customer satisfaction has become an increasingly important part of a business's success. During the last three years, companies have begun to focus more on understanding the needs and want of their customers in order to provide them with the best customer experience possible.
Aiming for maximum customer satisfaction is important because it can directly influence the health and image of your company. Customers will continue their association with a company only if they are satisfied with its products or services and satisfied customers can encourage their family/friends/acquaintances to buy the products or services.
Organizational Culture Is Important to Your Business Performance
Organizational culture is a system of shared meanings and common beliefs held by members of a company. These shared values usually have a very strong influence on the people in the organization and can dictate how they perform their jobs. In other words, organizational culture is the soul of a company and without it, companies will act like headless chickens.