In my dictionary, marketing is about "how" to communicate with an audience whereas creative marketing is about the "emotional" connection you make with an audience. So, if you want to stay ahead in this increasingly competitive business era, make sure to have the following ideas on your creative marketing list.
Be Friends With Influential Bloggers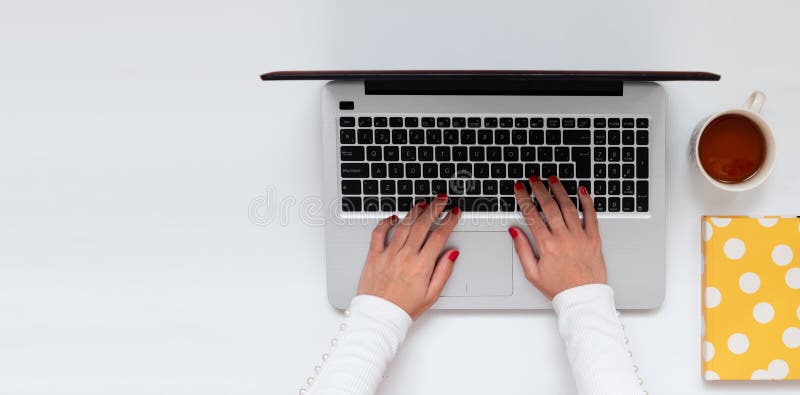 Blogs are great for small business owners who are new in the market and who don't have a big and established online presence yet. They allow owners to slowly build an audience and share information, insights and guidance. In this increasingly virtual world, there is a wide variety of choices when it comes to choosing blogs and bloggers for your business marketing. However, since you are the owner of an infant company and you want your business to grow and expand, it is better to work with influential bloggers rather than professional amateurs. If you are confused, let me tell you why.
Professional amateurs will have a great way with words and will talk about your business and your products or services with passion. The way they will advertise your company will leave you inspired. On the other hand, influential bloggers may not be that good at playing with words and creating powerful content, but they can influence the overall purchasing decisions of customers. When these commercially-savvy bloggers "talk", the audience will always "listen" – this is the kind of influence you need for your business.
Influence is very important for a business and if you think like me, here's a list of some of the very best business influential bloggers:
Neil Patel – Neil Patel Blog
Matt Marhsall – Venture Beat
Marie Forleo – Marie Forleo's Blog
Tim Berry – Bplans
Ramit Sathi – I Will Teach You to Be Rich
Rand Fishkin – Moz Blog
Seth Godin – Seth Godin Blog
Franchesca Ramsey – Franchesca.net
Elizabeth Gilbert – Elizabeth Gilbert Blog

Become partner with another brand
There is so much strength in partnerships.
If you are going to ask around for advice, you will end up with a lot of varying responses and opinions, each valid in its own sense. I prefer to stick with an opinion that's based on my personal experience and the advice given by a professor, aka a successful business owner at Harvard Business School – "if done right, a business partnership can bring triumphant success!"
Sometimes, when you start a new company, there will be a lack of clearly defined roles and responsibilities or an uncertainty of what needs to be done or if whether you'll be able to survive given the tough competition. The key is to find the right partnership that will motivate you to keep trying and keep learning. There's no denying that a partnership can bring a wide variety of benefits, ranging from building effective communication channels to contributing diverse talents and skills to your business. However, the most important point of having a business partner is that your load will be lightened and you will have someone to share this entrepreneurial journey with.
With that said, it is critical to note that a thorough and meticulous evaluation and assessment are needed to ensure that you end up with a truly capable and trustworthy business partner. Otherwise, an alliance with the wrong partner can lead to a catastrophic disaster.
To better understand the concept of business partnerships and to help you determine who to partner with, we've compiled a list of some of the very best business partnerships in history. I promise you will learn a lot from these partnerships: