Currently, each citizen generates around 90 tons of garbage throughout his life. Also, this amount has been increasing over the years and more and more rapidly. That means that our planet will have so much garbage in the not too distant future that life as we know it won't be easy. A waste management company can be our solution. Thanks to these services, we will contribute to doing our bit to help the planet.
Waste that has not been adequately treated goes to landfill. There all the containers, papers, and various objects of all kinds of materials are mixed. This produces pollution, contributes to the greenhouse effect, and gives off very unpleasant odours. Logically it also prevents these objects from being reused or reconverted. This encourages the extraction of raw materials and resources that also damage and deteriorate our nature. There are a large number of documentaries, articles, and advertising campaigns on this topic. They show us how man's action is destroying the planet we live on and in a faster and faster way. Thanks to all these calls, a large part of the population has been made aware. 
In this way, many companies and individuals have a waste manager that ensures each material's correct treatment. These professionals provide the complete management of these elements, guaranteeing quality throughout the process. Caring for the environment is essential during the development of its activity. In this way, they develop practices that favour sustainable recycling. By hiring a company dedicated to waste management, you acquire a series of advantages. There are many benefits associated with this action. You already know the first advantage, which is contributing to improving our planet's health. By opting for recycling, you'll also eliminate a large part of your waste. In this way, you'll also reduce the cost of new elements and exploit their extraction sources. However, there are also other points in favour of any business or individual! Let's check them out!
#1.

PERSONALISED

MANAGEMENT
By having a specialised company, you are offered many more options for managing your waste. A personalised strategy can be developed. In this way, the needs of each specific company are studied. Then the most convenient and practical solution for the sector is offered. Furthermore, these services also include collection and treatment, regardless of the type of waste. They also know perfectly the kinds of waste and its correct recycling. Therefore, the company has more recycling options tailored to its interests.
#2.

AVOID SANCTIONS
When professionals are in charge of waste treatment, you're guaranteed to comply with current law. These companies carry out all their processes taking care of the regulations in detail. Therefore, by hiring these services, you'll be free of penalties derived from this issue. In no case will this waste be misused, instead it will be recycled most conveniently and effectively.
#3.

SECURITY AND HEALTH
In specialised companies, there are trained and qualified personnel for these tasks. If you do them yourself, you're putting your workers' health and safety and the business at risk. Cuts, burns or pain can occur from charging these items.
#4.

BETTER IMAGE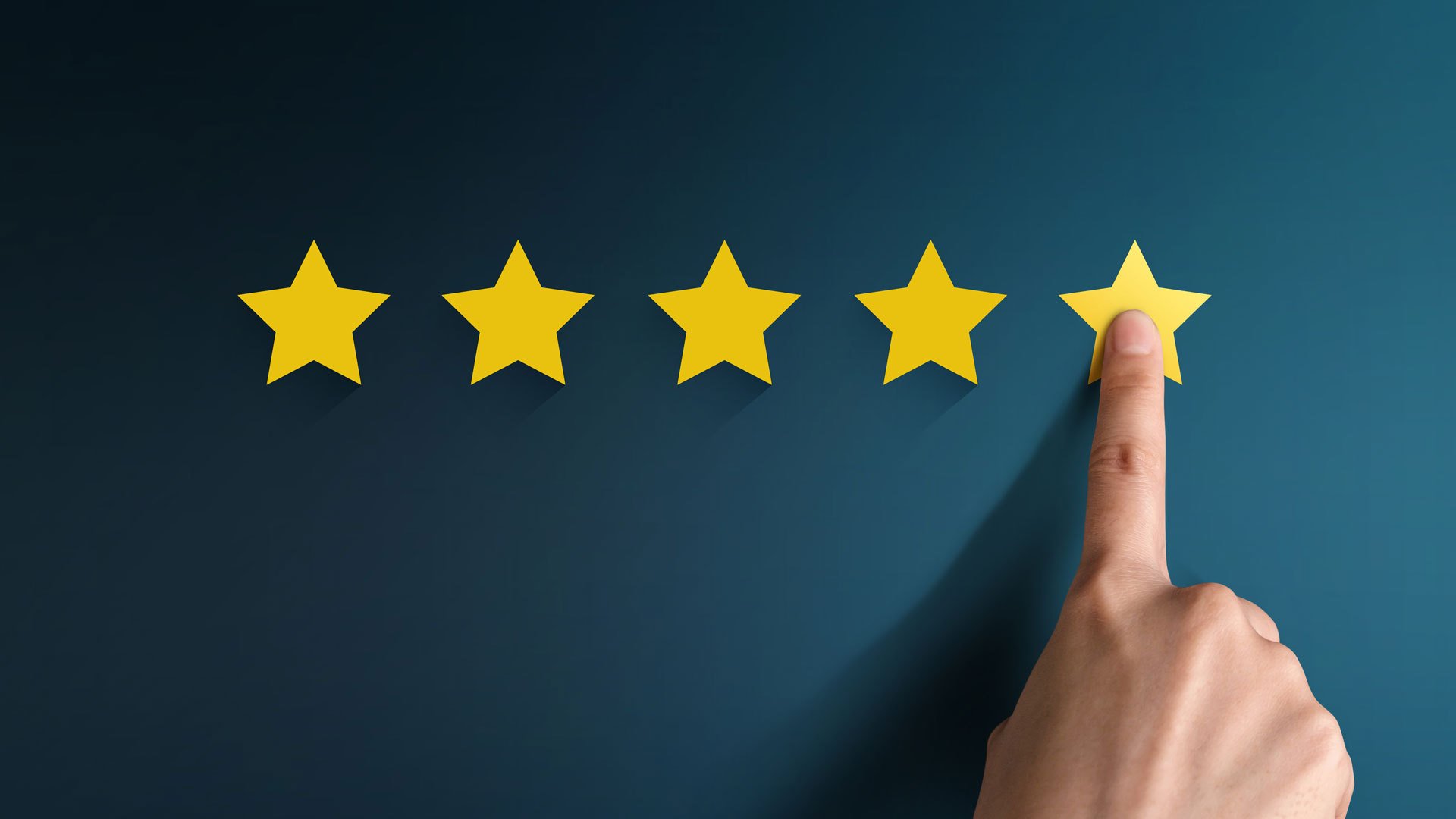 Also, having this kind of professionals shows your involvement with the environment. In this way, you will obtain an excellent image for customers and suppliers. You'll show that your company respects nature and is concerned with the conservation of the planet.
Are you wondering where to find a reliable waste management company to get rid of all this junk? Whether you need an entire site cleared or simply a greener procedure for waste office paper, you can rely on RONCO MINI BINS/SKIP HIRE to take care of it. They'll work with you to achieve your ecological objectives.