PR campaigns can be defined as purposive attempts to inform or influence behaviors in large audiences within a specified time period using an organized set of communication activities and featuring an array of mediated messages via multiple channels generally for the benefit of individuals and society.
Today, we will discuss the critical steps involved in PR campaign planning.
PR Campaigns
A campaign consists of working in a planned and proactive manner towards a specific goal. There are many different types of PR campaigns, from long-term perception changing and awareness rising to short-term product launches and events. Regardless of the type of campaign, all require good planning to focus effort, improve effectiveness, encourage a long-term view within the organization, reduce the chances of mishaps, manage conflicting priorities and keep the campaign proactive.
Campaigns are an important part of the public relations profession and should be executed with meticulous planning and management. When planning any PR campaign, specific step-by-step measures should be taken to ensure that it meets the objectives set or, in other words, achieves what needs to be achieved.
PR Campaign Planning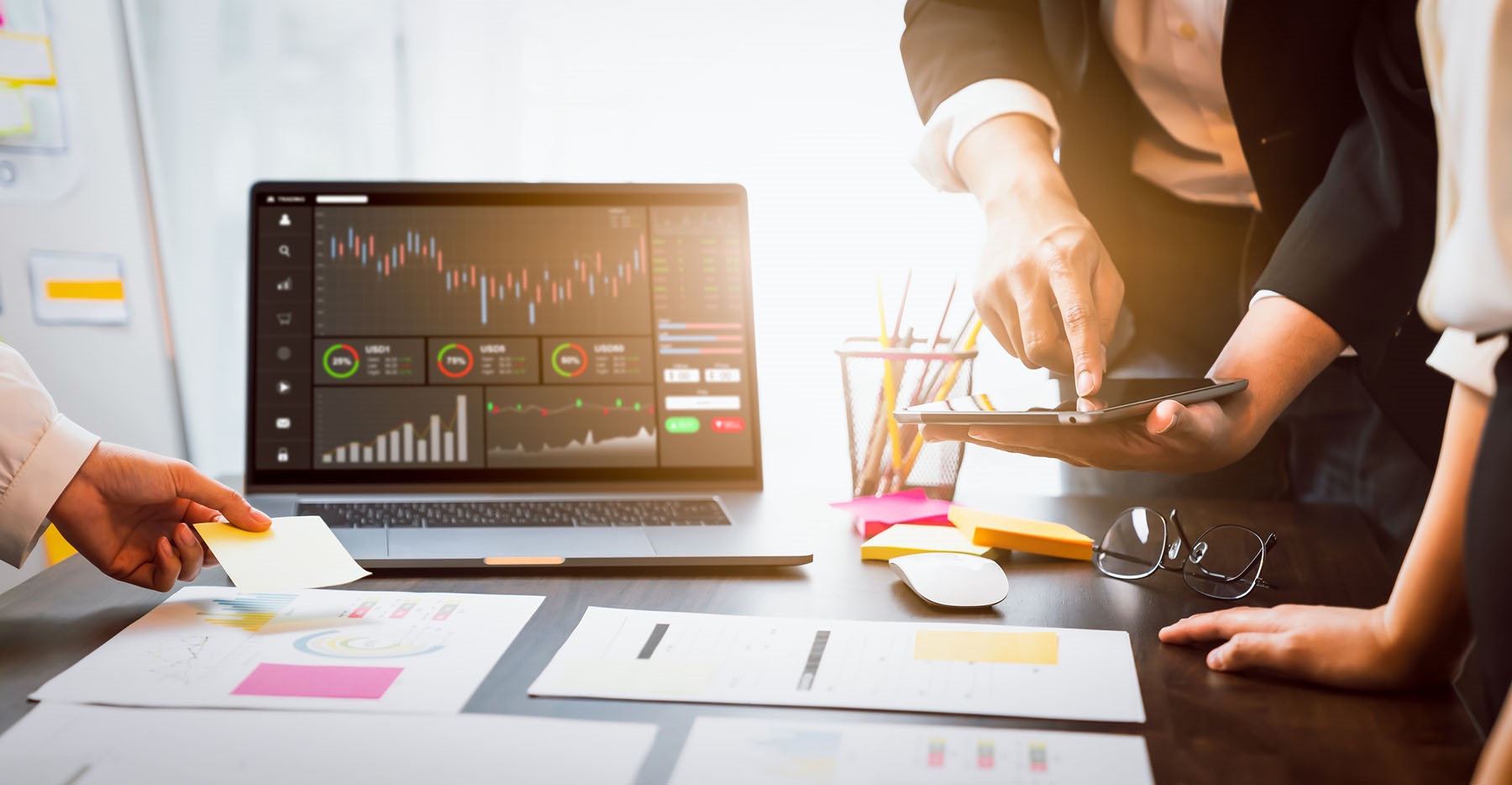 Research:
Whatever type of public relations activity you are involved in, research and the definition of the "problem" will be at the heart of it (situation analysis). Different research methods can be used at different times depending on what you are doing.
And research methods are divided into two categories
Primary Research:
This involves finding out the information that you want a first hand, for e.g., questionnaires, one-tone interviews, telephone interviews, focus groups, blogs, social media etc.
Secondary Research:
Often called desk research and involves gathering information from already published sources for e.g. newspapers, the internet etc.
Situation Analysis
The research carried out should clearly define the current situation depending on what's involved, this might include an organization's current situation in the market, public opinion on the issue or how it is perceived by customers or staff or even how it is portrayed in the media. The PR practitioner must be absolutely aware of everything both internally and externally. A SWOT analysis is wise to underpin Strengths, Weaknesses, Opportunities and Threats of the current situation, and a PEST analysis to examine the external environment politically, economically, socially and technologically.
Identifying Objectives
Once the problems the organization is facing are identified, the objectives of the campaign should be defined. The objectives are the end result of the PR activity. Each objective must be SMART, as defined below:
Specific: Are they well-defined and understandable?
Measurable: Is it possible to measure each objective in the evaluation?
Achievable: Are they attainable in light of other factors (such as budget and timeframe)? Realistic: Given your resources, are you realistic?
Time : When do you want to achieve the goals you've set for yourself?
Identifying Publics
The research carried out in the initial phases of the planning process should have identified each public relevant to the campaign and each public's current attitude to the situation, allowing tailoring the key messages content, form, style, appropriately. There are two major strategic advantages of subdividing the public in terms of demographic characteristics, predispositions, personality traits, and social contexts. This is crucial to ensure the key messages are communicated efficiently as possible.
Key Messages
Every public relations campaign must have a set of messages that serve as the primary focus of the communication. These messages must be clear, concise, and easy to understand. There are two reasons why key messages are important. They are important for two reasons: first, they are an important part of the attitude formation process, and second, they demonstrate the effectiveness of communication. Key messages must not overlap or contradict one another.
The message must be:
Clear : Clearly written in easily understood words
Concise : Not be more than a few sentences
Contrasting : Different from what others are saying
Memorable : Easy to remember
Persuasive : True, believable and convincing
What do you think about PR campaigns?